Grand Opening is February 14th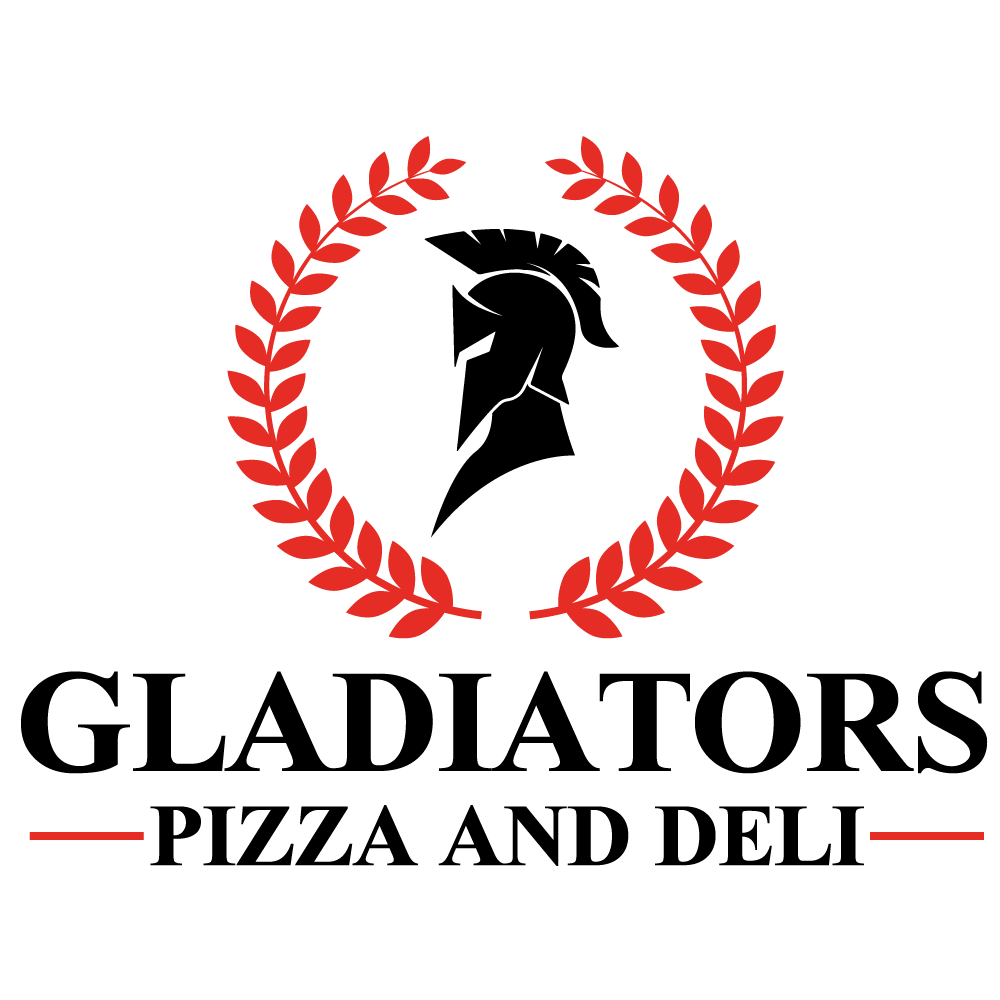 While carrying a wide range of Pizza and Deli Sandwiches, Gladiators Pizza and Deli will also feature:
Ice Cream and Freshly Spun Shakes
The meats and cheeses used in our menu offerings
will be available for sale by the pound
Freshly prepared Take-Home Meals and Salads will be
available with one of our most exciting items,
Grab-&-Go Pizza, that you can cook right away or put
on ice for another day.
Hiring is underway with many prospects having already submitted their applications.
If you are interested in employment, we have positions available for:
Counter Help
Drivers
Cooks
Please stop by for an application or reach out to Austin via email, austin@gladiatorspizza.com
We look forward to serving the community soon and would like everyone to stop by and check out the clean new shop.
We hope to have the community "Love Your Pizza" once again!!!