Cold Cuts Sliced to Order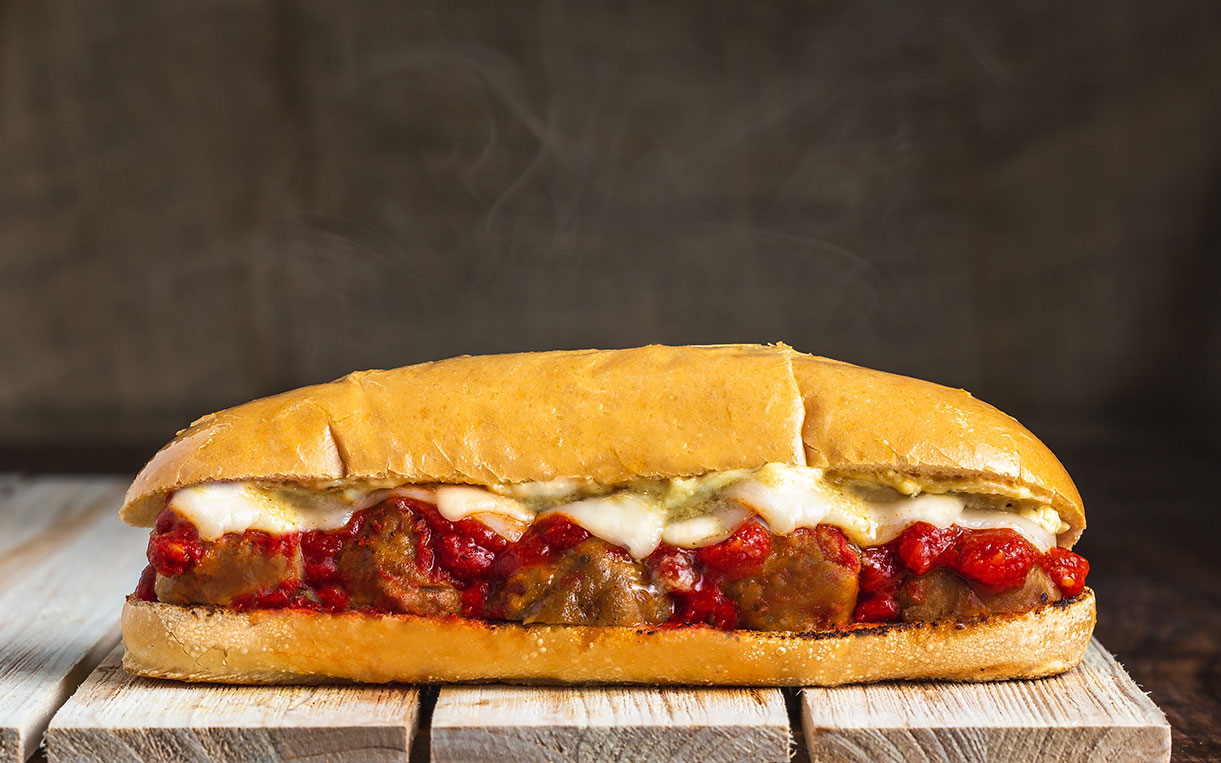 Cold Cuts Sliced to Order
Gladiators Pizza and Deli is proud to be a participating vendor in the Howard County Public School System Staff Discount Program. Available discounts are:
10% off for any Howard County Public School System employee who presents an HCPSS badge at checkout

15% off for HCPSS Booster Clubs that place large orders for school events such as football games, prom, and after school club activities

10% off for Emergency Responders who present credentials at checkout
*Discounts for the program can only be applied to orders made in-store in order for eligible customers to present their credentials. Online and telephone orders are excluded..